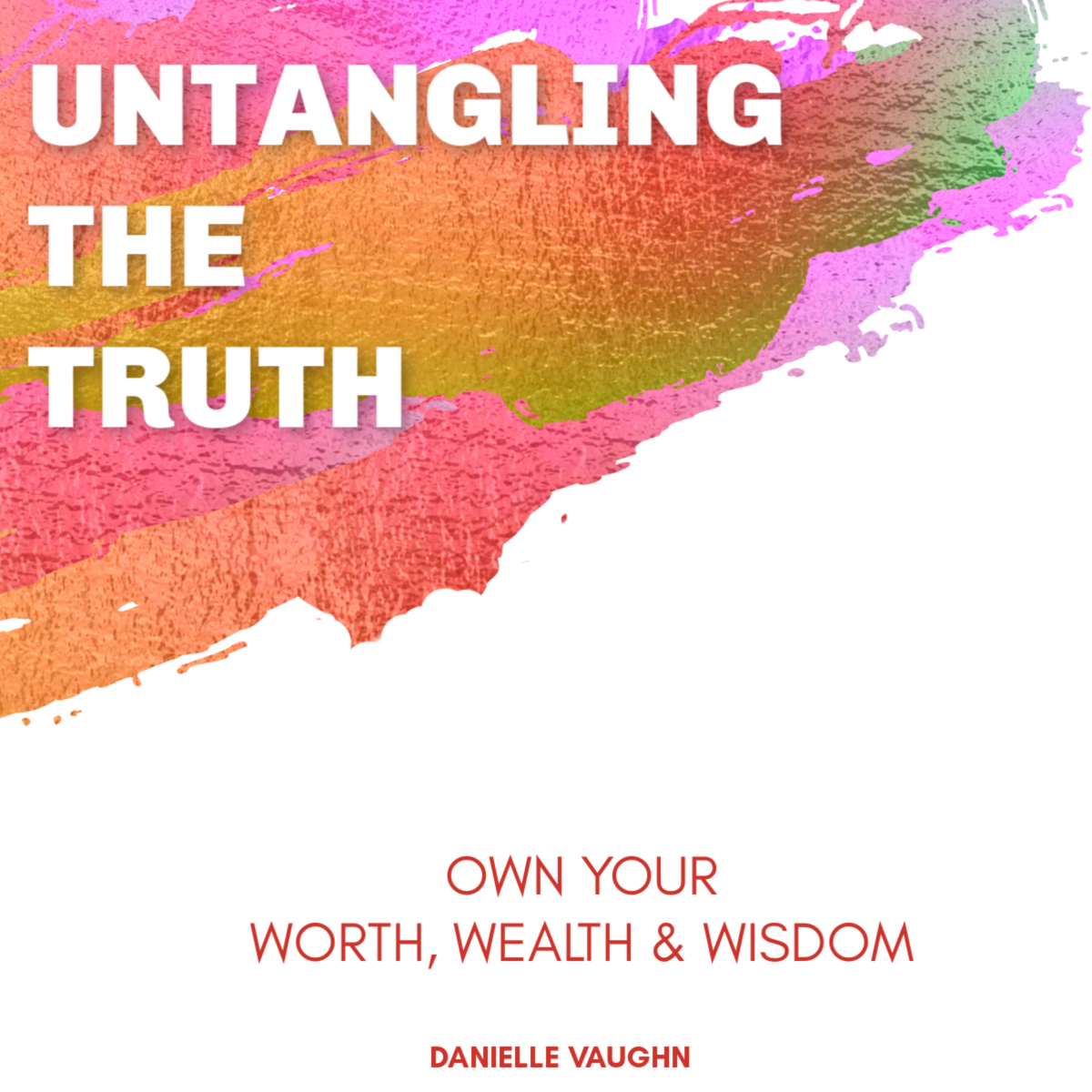 BOOK PRE-ORDER Untangling the Truth: The Lessons Your Life is Trying to Teach You
SKU 00006
Product Details
Untangling the Truth looks at the blocks that keep most of us from honoring our worth, knowing our wealth and trusting our wisdom.

In Danielle's first book, you'll discover how your worth is never questioned, your wealth is closer than you think and your wisdom is already within you waiting to be noticed. All that you have experienced in life is calling back home to the truth of who you are. Strand by strand we will debunk the myths we've been taught to live by and untangle the truth of who we really are.
Pre-order your book here!
Save this product for later