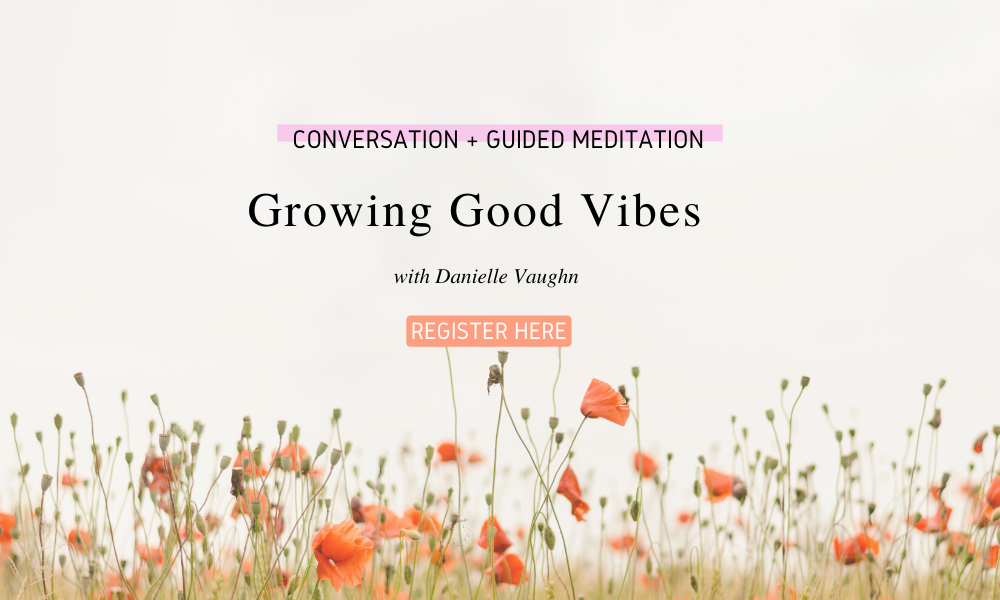 Growing Good Vibes
SKU 00024
Product Details
April Monthly Circle + Guided Meditation
Your energy speaks volumes. Just as you can pick up on others' energy, your energy is like a radio-signal broadcasting to everyone around you.
Get to know your energy, how to clear it and not fall victim to the negative energy around you.
This month's gathering is a must-attend if you've ever felt drained or disempowered by those around you.
Danielle will lead the group in a guided meditation to close the session.
Thursday, April 21
6:30 - 8:00pm

Save this product for later