In Your Zone Live Gathering
00008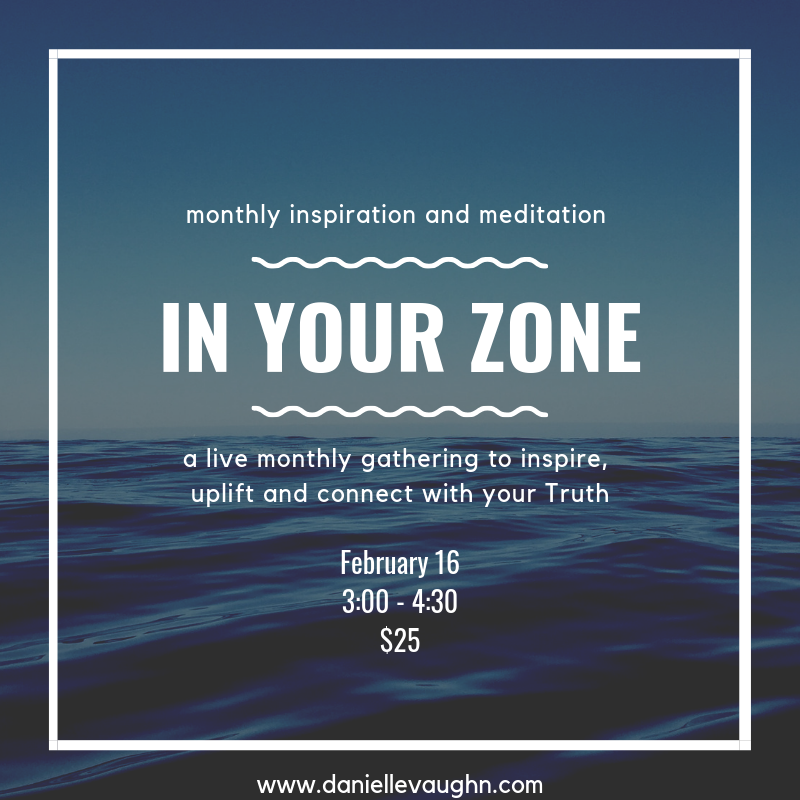 The feedback I got from my last workshop Create Your Future, was "CAN WE PLEASE DO THIS AGAIN?!" We created some really amazing energy together, so I've put together a way for us to meet once a month.

It's not as long as a workshop - only 1.5 hours - just enough time to be inspired, meditate and share space with other shining lights.
Our first gathering is February 16th. I'll email you the Southlake address once your register. 🙂 Register here! Cost is $25.