In Your Zone Live Gathering
00008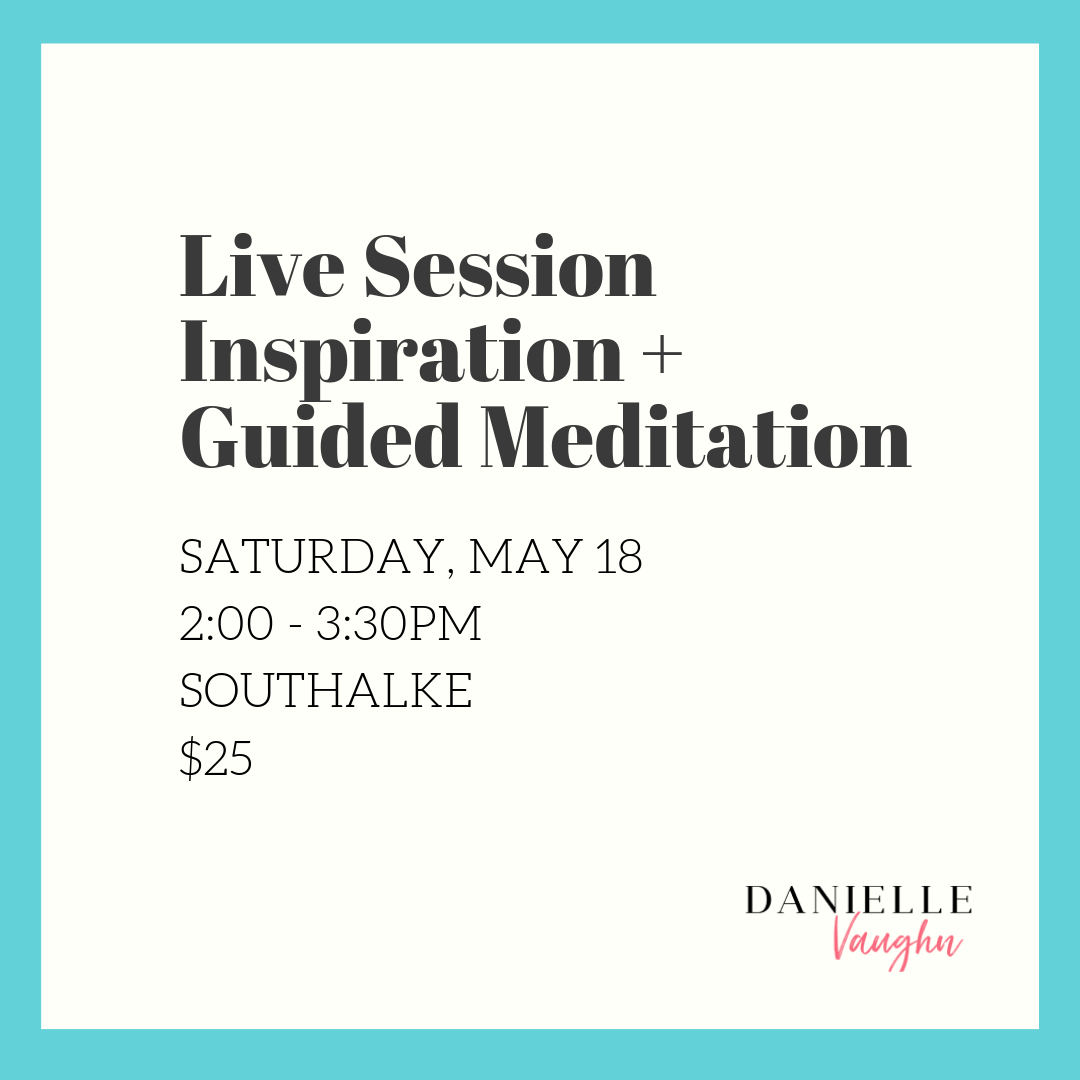 Come meet your tribe at our monthly gathering. This is a group coaching session. Danielle has a new topic to discuss every month ranging from law of attraction to sacred relationships and all the many things in between. Wonderful thought-provoking conversations are shared as we talk about our lives meaningful ways. Danielle then leads the group in a guided meditation that invites relaxation and calm in.
It's not as long as a workshop - only 1.5 hours - just enough time to be inspired, meditate and share space with other shining lights.
221 East Southlake Blvd.
Southlake, TX 76092
If you can't make it to Southlake you can join us via livestream or zoom.
Register here! Cost is $25.