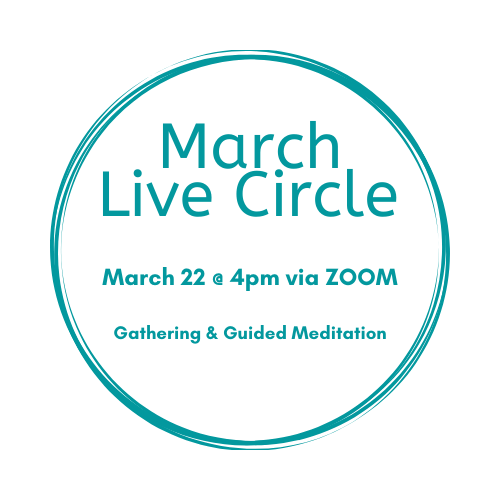 March Live Circle (Online)
SKU 00023
Product Details
Each month Danielle leads the group in a conversation meant to inspire and awaken the exceptional brilliance that rests in each of us.
March is all about choosing your luck. Align with the power you have to create a life you love.
Following the conversation Danielle will lead the group in a guided meditation.
March 22
4:00 - 5:30pm
Southlake
Save this product for later