Wonder Woman Workshop
00009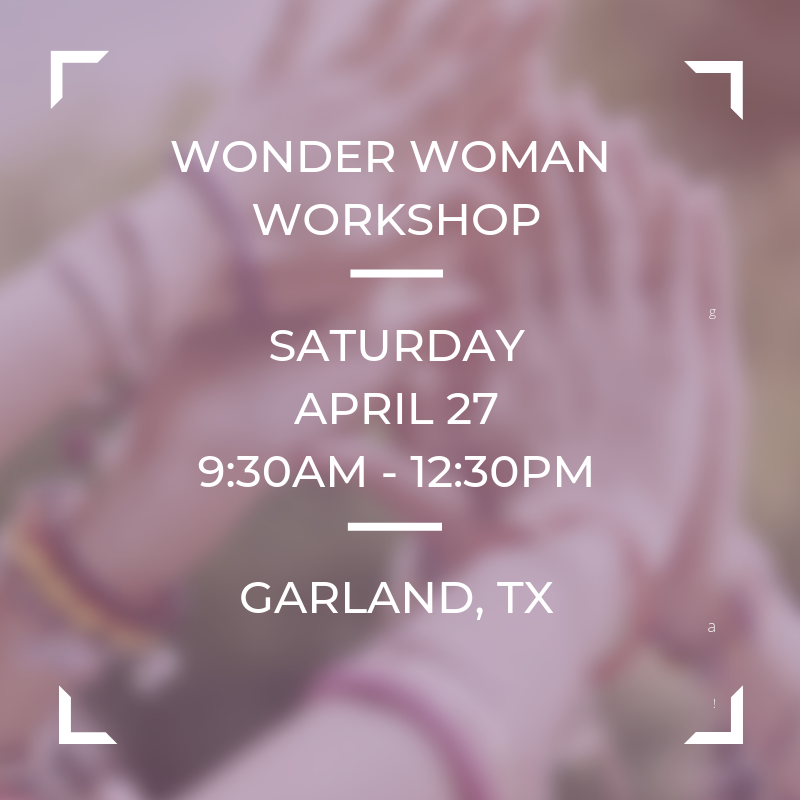 Life is a wondrous adventure. Climbing the hills and scaling the valleys of our life can cause us to become tired, lose sight of where we are going and disconnect from what's true in our heart and who we want to be.
If you are searching, struggling, trying to find a deeper, more meaningful place or purpose in your life, then Wonder Woman Weekend is just what you need!
Wonder Woman Workshop is all about transformation, healing, and change. It is more than just another workshop. This is where women can open up to a new level of understanding and excavate the power and knowing the dwells within.
Refuel your tank, gain more strength, and reconnect to the deeper part of you that is filled with wonder and wisdom that is unique to being a woman.
"The sacred secrets of being a woman are etched in the soul of every woman. It is the duty of every woman to excavate the secrets of the soul and live them with grace." -
Invest in yourself, reserve your seat at the workshop!